Let me answer the most pressing question first: Is Pink Floyd's new album good? Yes, it is – I think it's great! You have to put the new album in the right context, though. Some distractors have already been pointing out that the new record isn't really a Pink Floyd -classic. Is it any wonder? These tracks have been recorded way back in the Seventies, we are living in 2014 now. The new album also lacks the vision of the band's classics' main architect, Floyd's lyricist/bassist Roger Waters. Pink Floyd under David Gilmour's leadership should be treated as a completely different kettle of fish.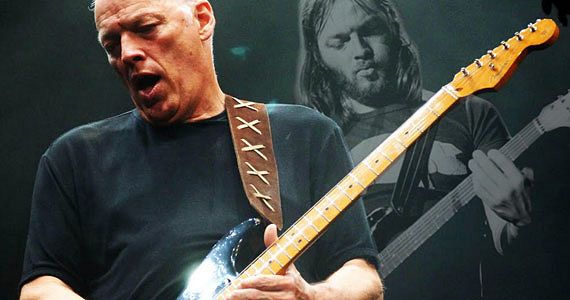 Listening to The Endless River, you cannot help but smile. The album's backbone is made up of recordings the band made in 1994, during the sessions for Division Bell, when keyboard player Richard Wright was still alive. Wright's playing, and his sounds, were as important an ingredient in the band's mix as Gilmour's guitar playing. Drummer Nick Mason's presence seems more like an interesting footnote, giving the band the right to use the Pink Floyd name. Mason was never the world's greatest drummer. Even in the band's classic period, he was much more interested in fast cars and a jet-set lifestyle, than in sweating it in the studio. Still, one shouldn't underestimate the inspirational importance (for the frontman) of having the original drummer in the lineup.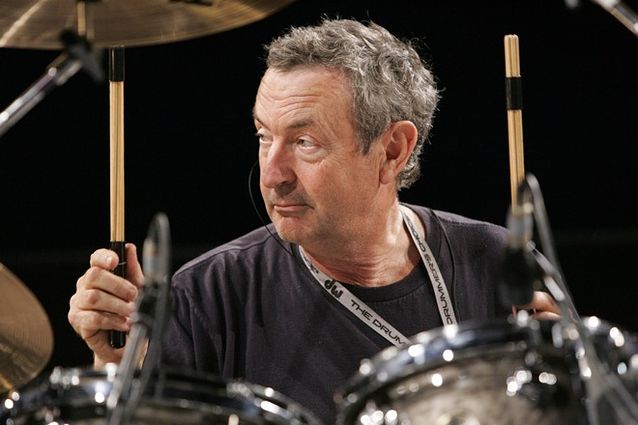 Does the new album sound like Pink Floyd, then? It does, at least in places. This record is like a natural extension of Gilmour's oeuvre, the work of a gracefully aging gentleman, who makes very pleasant music. Gilmour's more recent output has long been full of dreamily flowing streams of music; you could also call it ambient music. A quick glance at the album's credits will tell you that the new Floyd album was produced with the help of some of Gilmour's trusted friends. Martin "Youth" Glover – who has also worked on "Metallic Spheres" (by The Orb featuring David Gilmour, released in 2010) – is one of the new album's producers. Roxy Music's Phil Manzanera – who has played an important part on Gilmour's solo effort Endless River (2006) and the following tour – is the third producer of The Endless Stream. As the fourth producer the credits mention Andrew Jackson, who has been Pink Floyd's producer in the 1990s.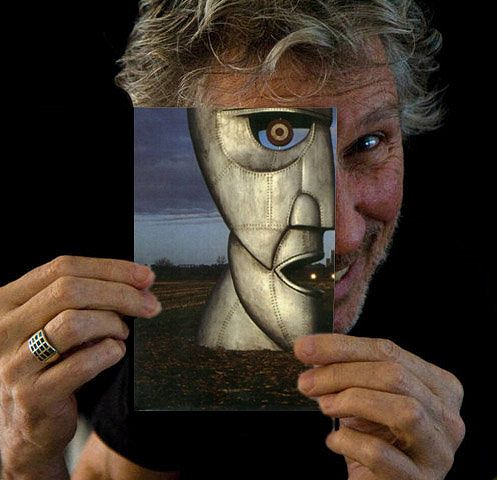 The Endless River is based on old studio recordings of the band, which were then used as raw material by David Gilmour (and his team) to create the record. The purpose of this album is undoubtedly to serve as a fitting tribute to the late Richard Wright. In my opinion, the standout track is "Louder than words", which seems to embody everything special and unique that this band stands for. It is also this album's only traditional Floyd track, and a fine piece of music.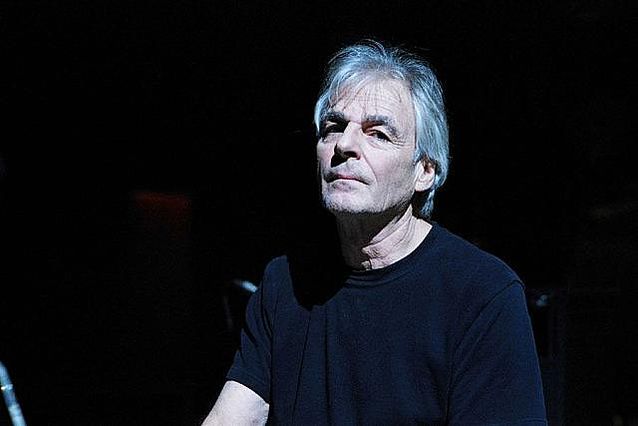 The world's best guitarist?
Still, I think the best thing about this record is the way it conjures up different moods, not least through David Gilmour's tasteful guitar playing. Many of his solos from Pink Floyd's back catalogue still top readers' polls in guitar magazines all over the world, yet, in a way, the man is playing better today than he ever has. At least, when you assess his playing in terms of how it sounds, and how it feeds the listener's imagination.
Sometimes his guitar playing is ethereal, other times his sounds are massive. All the typical hallmarks of David Gilmour's playing are intact: His slightly nasal, singlecoil-fuelled rhythm playing, as well as the huge, reverb-drenched lead sounds. Longtime fans will find many points of reference on this album, that will remind them of well-loved sounds and tracks from the band's long career. You will find bits and pieces reminiscent of classic albums, such as "Wish You Were Here", " The Dark Side of the Moon" and "The Wall".
This is an album you should listen to as a whole entity, and not as different tracks thrown together to make up a record. Just put the CD-player on repeat, and let the music take you on a journey. This is the perfect soundtrack for a dark autumn or winter evening. One of the most influential bands in Rock-history has released its swan song – this is a record you can't leave unnoticed.
10.11.2014 Kimmo Aroluoma
The author is one of Custom Sounds' owners, and an incorrigible guitar and gear enthusiast.
Three ways to approach David Gilmour's sound:
Gilmour uses his Whammy in a majestically magnificent, tasteful way. He often glides between octaves during string bends, which leaves the listener wondering what part of the sound is really played, and what comes from the effect pedal.
You can't beat an Ebow, when it comes to creating vast soundscapes. Combined with delays and reverbs, an Ebow sounds like magic, even though it is easy to use. Any guitarist will benefit from using it, and you'll catch the hang of it in minutes.
If you want to approximate Gilmour's innovative delay tones, only the best will suffice. You cannot beat the Strymon's versatile array of sounds or the broad scope for manipulation, when it comes to mimicking Gilmour's soundscapes.